I SEE BLUE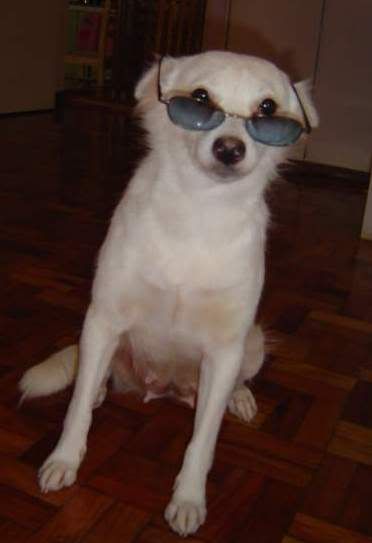 COMPRE EXAMS!!!!
SUcks!!!!
You can feel it..the jitters of the pips in school are starting to get to them.
If I wasn't one of those who'll also take the exams, I'd find the whole thing funny....but I don't. Crap.
November 12...the dreaded start of the four sundays of
"mock"
bar exams. Shucks.
My only prayer is that I'll have something to make
"hugot"
when I start answering my exams. Haaaaayy....
For now...dinner with A.M.'s bestfriend and his gf....this should be interesting
:-p